the big chair
an Emmy Award winning video production company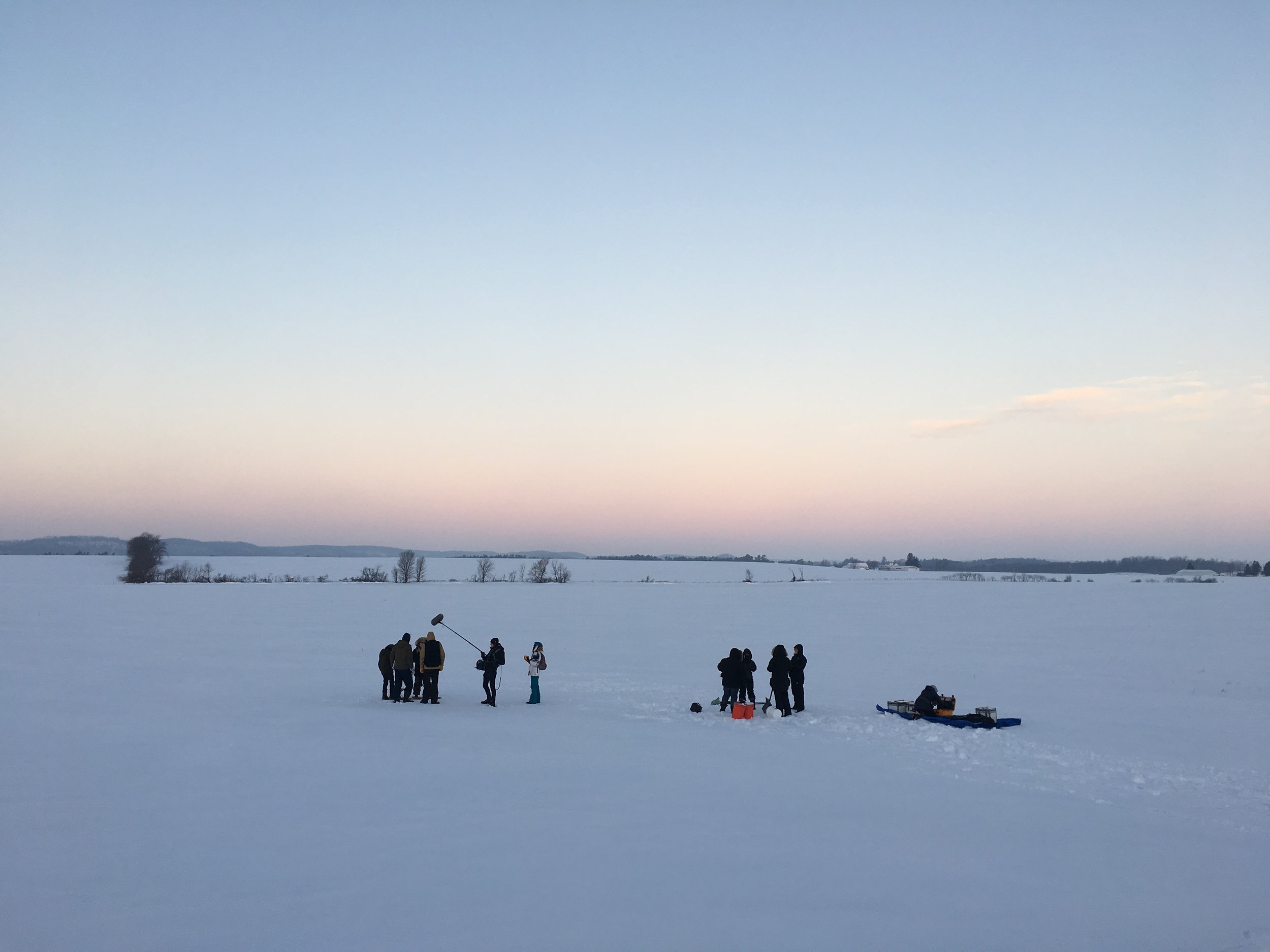 the big chair
THE BIG CHAIR is an Emmy Award winning full service video production company, bringing ideas from concept to completion.
Whether it be narrative, documentary or animation, we have the storytelling tools to ensure you reach your audience in the most engaging and memorable way.
Our TEAM
We are passionate filmmakers who love to tell stories of all kinds.
Together we bring over 30 years of experience in the film industry, spanning documentary, scripted content, corporate video and animation.
Alexis Neophytides
Producer | Director
Alexis is an Emmy award winning documentary filmmaker. She is the co-creator/director of Neighborhood Slice, a documentary TV series that tells the stories of New Yorkers who've held onto their little corner of the city despite fast-growing gentrification, currently in its third season on NYC Life. She has produced multiple seasons of other television series and has created content for a slew of clients from nonprofits to big brands such as Revlon.
alexis@bigchairfilms.com
Alex Murawski
Writer | Director
Alex has been making films since he was 14, and hasn't stopped since. He splits his time between writing and creating his own fiction films and working on client projects. His films have screened throughout the world, including the Berlin Film Festival and TIFF. Alex has directed music videos, created branded content and scripted animations for dozens of clients in NYC and Sydney.
alex@bigchairfilms.com
Ready to make your next video? We'd love to talk!